If your basement, garage or living space is feeling cramped and you need some extra square footage to store everything, there's no better solution than C & N Storage in Silsbee, TX. At C & N Storage, we have storage solutions for every customer! Browse our various unit sizes, opt for climate-controlled self storage or reserve an uncovered parking space for your recreational vehicle on our lot.No matter what type of storage you need, we promise your belongings will be safe and secure, housed in facilities that are clean, pest-free and well-managed.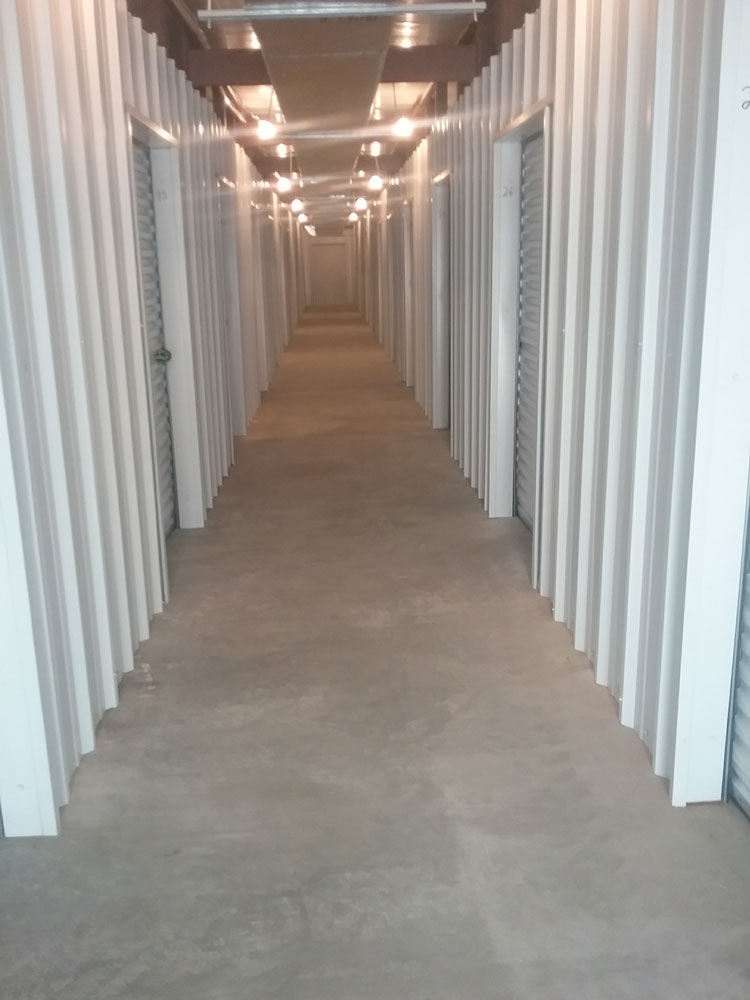 Storage Units
---
Whether you're storing holiday décor and seasonal items or need year-round storage for the things that just won't fit in your home, we've got a unit that's right for you. Our storage solutions come in a variety of sizes, backed by affordable rates and friendly terms. We promise great space at a great value.
In addition to our general self-storage units, we also offer climate-controlled self storage in Silsbee, TX. If you have sensitive materials that need a constant, consistent environment, we can provide a regulated space. Our climate-control units enjoy moderate temperatures and a consistent humidity level. Ask us about climate control options if you're unsure if you need it.
*Please note that we do not offer climate control units for vehicles.
Uncovered RV and Boat Storage
---
You might not always have room for recreational vehicles at home or on your property. If your garage is reserved for the daily drivers and you're looking for a place to stow your RV, boat or other oversized vehicle, we can help.
Our uncovered RV and boat storage parking spaces are well-secured within our lot. Park with us and know that there's plenty of room for your vehicle and that it's safe and sound at all times.
*Please note that we do not offer covered spaces for vehicles. 
Pricing
*There is a $25.00 Refundable Deposit for all units that is refunded once the unit is cleaned out. 
NON CLIMATE CONTROL UNITS
---
5×10 – $35.00 / Per Month
10×10 – $55.00 / Per Month
10×15 – $67.00 / Per Month
10×20 – $75.00 / Per Month
10×25 – $90.00 / Per Month
CLIMATE CONTROLLED UNITS
---
10×10 – $100.00 / Per Month
10×15 – $135.00 / Per Month
10×20 – $170.00 / Per Month
UNCOVERED PARKING UNITS
---
Prices vary. Call for pricing today!
Get Secure Storage
The decision to invest in public self storage is simple when you choose C & N Storage! We give you the space you need at an affordable price, backed by facilities that are clean and well-managed. Contact us today at 409-386-1414 for more information about rates and terms if you're in the Silsbee, Lumberton, Evadale, Kountze, or Hardin County, TX area.